Garaye CPS Battery System has long cycle life, excellent proformance, can be applied in a variety of fields.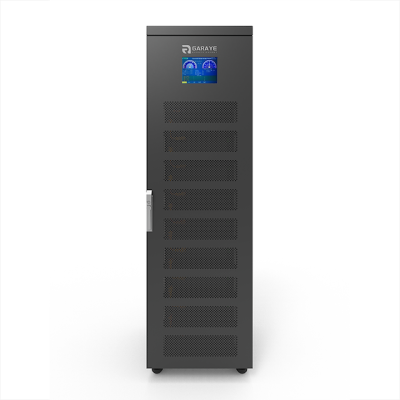 Glory CPS N50 series product is a high-voltage lithium iron phosphate battery storage system.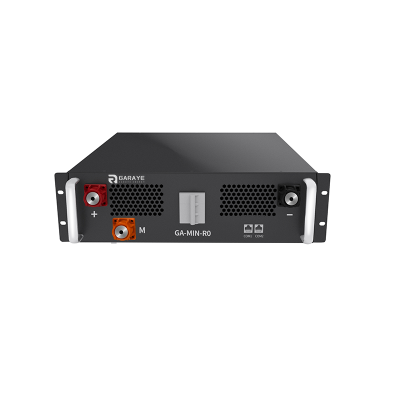 Ideal battery system for short backup time UPS, Uranus is capable to provide reliable power supply critical loads for 15min.
Renewable | Reliable | Remarkable