Garaye Micro-grid ESS has long cycle life, excellent proformance, can be applied in a variety of fields.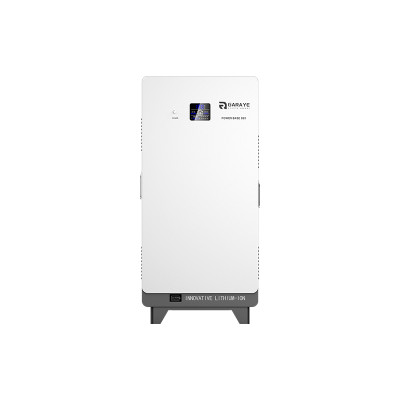 Protect against unpredictable grid outages with Glory Slide 20 LV lithium battery system.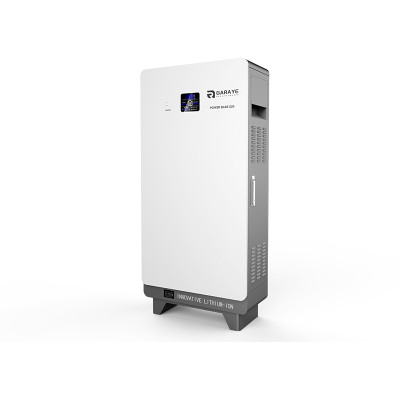 Get your house backup with a reliable power source. The S20 HV battery system is the key to your home energy independence.
Renewable | Reliable | Remarkable