Glory Rack | Energy Storage Module UL | GARAYE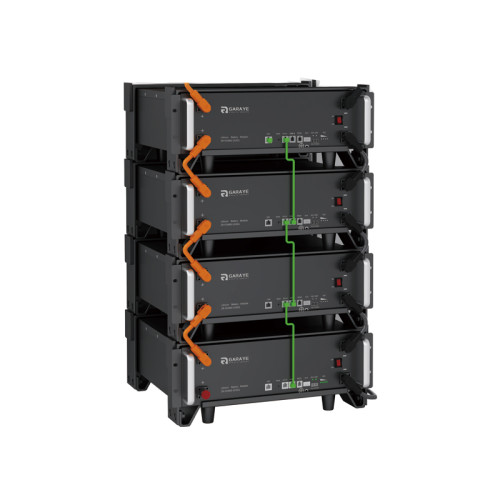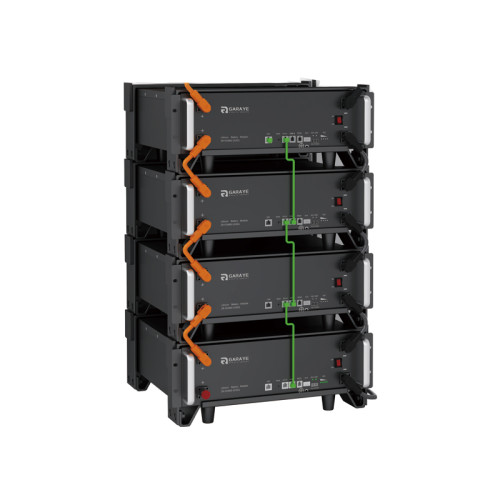 | | |
| --- | --- |
| Categories | GARAYE Rack Series |
| Brand | GARAYE Lithium battery storage system |
| Model | GA-R100; GA-R50 |
| Cell model | LFP 50Ah/3.2V |
| Operating Temperature | -15~55℃ |
| Combination Mode | 1P15S |
| Rated Voltage | 48V-51.2V |
| FOB port | Shenzhen, Hong Kong |
| Terms of Payment | L/C, T/T, Paypal |
| Update Time | 2021-09-27 |
Glory Rack | Energy Storage Module UL | GARAYE

Description:
Glory Rack can be used to support reliable power for various types of equipment and systems. Glory Rack series is especially suitable for application scene of high power, limited installation space, and restricted load-bearing and long cycle life.

Features:
Multi-level energy management,longer battery life
One-button switch machine,more convenient operation
Modular,ultra -thin wall hanging design,convenient installation
Multiple parallel support,high current charge and discharge
High BMS compatibility,perfect match of energy storage inverter
The adoption of high-performance processors,international brand devices,better stability
Regular Technical Features
Grid Voltage
400Vac
Grid Frequency
50/60Hz (±2.5Hz)
Rated Power
50kW/100kW
Rated Energy
96.8kWh-387kWh
Protection Level
IP54
Working Temp Range
-10℃~50℃
Humidity Range
0~95%
Altitude
3000m
Battery Cluster (Cabinet) Features
Model
ZR-EP100-02
Chemistry
LiFePO4
Rated Voltage
460.8Vdc
Rated Energy
96.7kWh
Size(W*H*D)
2991mm ×2591mm×2438mm
Weight
4.7t-6.7t
Batteries Connection
12 sets of ZR-FE38210-1235R1 in series
Energy Converter Features
Qty of Battery Cluster(s)
1 or more
2 or more
Model
ZR-BP50-02
ZR-BP100-02
Battery Voltage Range
250~520V
Maximum DC Current
130A
260A
PV Voltage Range
520~900V
PV Maximum Current
220A
440A
Connection
3P4S
Power Factor
-1~1
Communication
RS485,CAN,Ethernet
Isolation
Power-line Frequency Isolation

Certifications
CE LVD,IEC 62109
EMC, AS/NZS61000
AS4777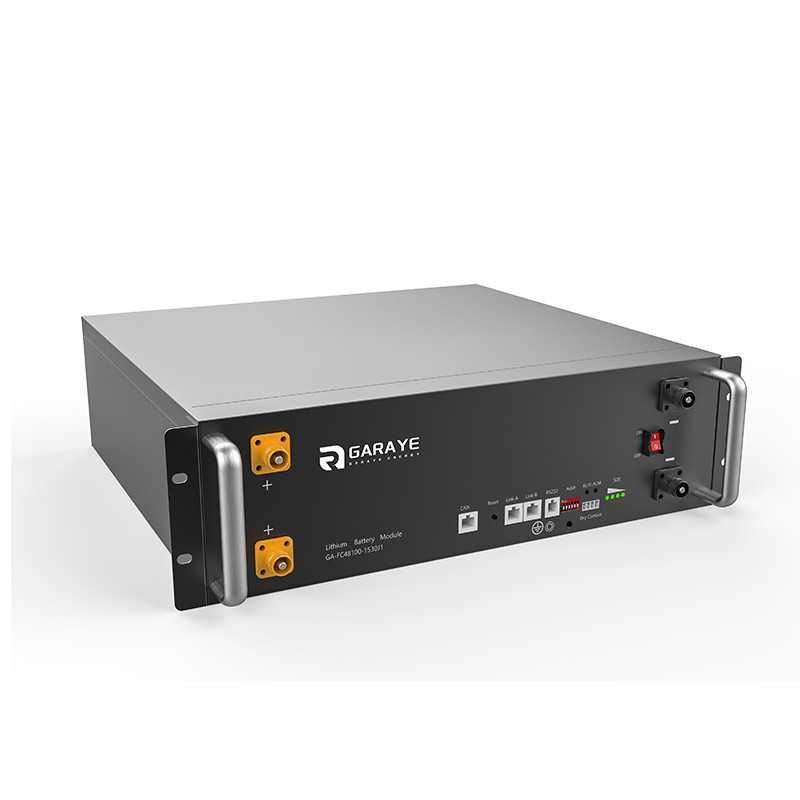 Residential grid-tie solar with backup power

Secure power for your home during grid outages by retrofitting your grid-tied system with backup power using proven ZRGP's solutions.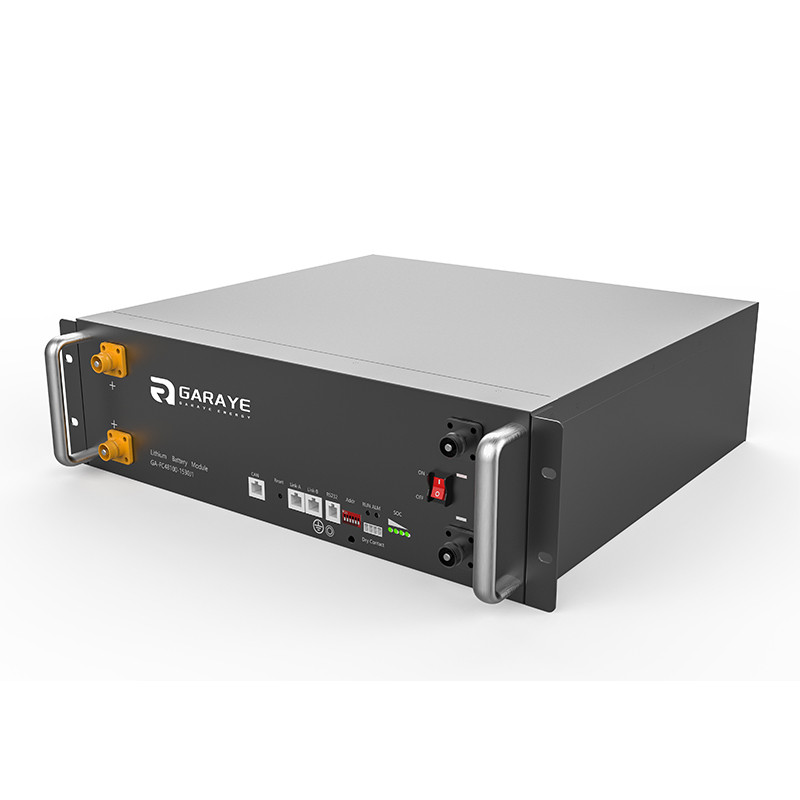 Self-consumption

Extra PV power for battery charging. When PV power is low or none, load consumption should take power from the battery first, and from the grid as little as possible.
Off-grid power supply
Cut your consumption peak and save money by reducing loads.When the grid is offline, the storage system should automatically switch to off-grid powering in less than 1s, for external emergency load powering.
Please feel free to contact us if you have any quesetions, comments or requests. We'd love to hear from you.
Renewable | Reliable | Remarkable